Best Swimming Pool Repair, Maintenance & Installation Services in Garland, TX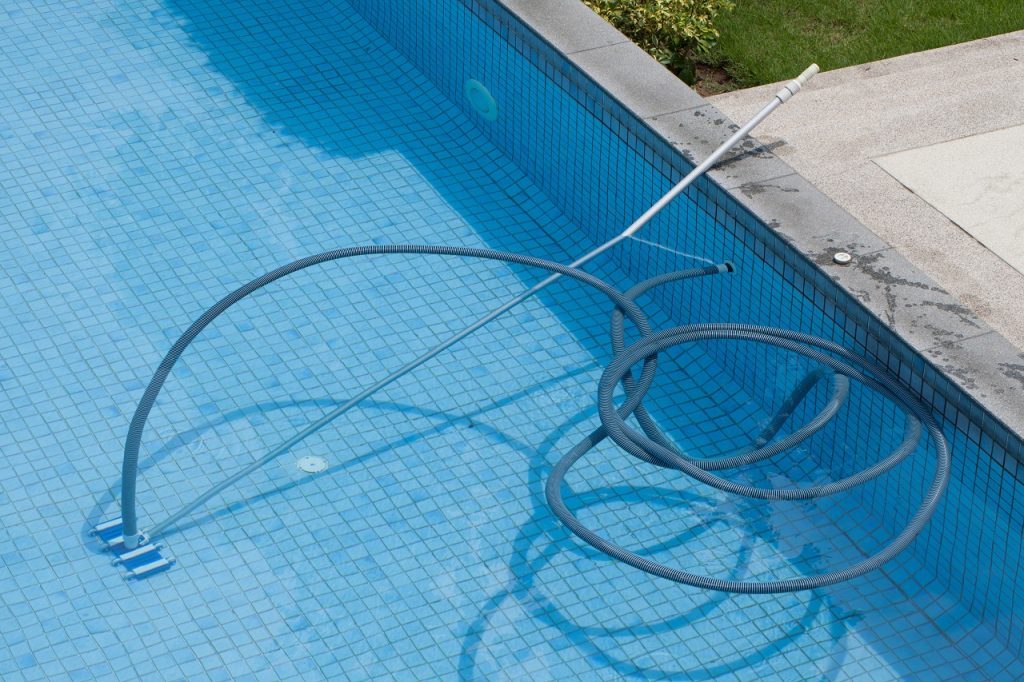 We firmly believe that no home is complete without a backyard swimming pool. After a long day at work, school, or away from home, there's nothing quite like diving into a pool that is completely your own. At Select Pool Services, we offer swimming pool repairs, maintenance, and new pool construction in Garland, TX. You too can live the American Dream of owning a swimming pool!
Swimming Pool Repair
Your backyard swimming pool is bound to take a beating over the years. From the extreme heat during the summer to the random cold winters we face here in Texas, wear and tear are commonplace. Our swimming pool technicians are here to help reverse any such damage. We focus on the pool's structure, plumbing, and critical equipment.
Swimming Pool Maintenance
Throughout the year, you'll want to schedule swimming pool maintenance. Doing so will ensure your pool runs efficiently and helps to reduce the risk of complex and costly problems in the long-run. For the best results, call Select Pool Services. We'll send our best to provide swimming pool maintenance that surpasses your expectations.
New Swimming Pool Construction
We all start somewhere. If you're ready to take the leap and dive into a new pool of your very own, then call Select Pool Services. We proudly offer new swimming pool construction in Garland, TX, and have for over 37 years.
Our team will design and install your new swimming pool to meet your specifications and beat out your wildest dreams.
About Garland, TX
Garland, a part of the DFW Metroplex, is a wonderful place to settle down, buy a home, and raise a family. It's also the ideal spot to put in a swimming pool, as high temperatures demand a quick dip in the afternoon.
For expert swimming pool repair, maintenance, and new pool construction in Garland, TX, call Select Pool Services at 214-555-7665!