Best Swimming Pool Repair, Maintenance & Installation Services in Grapevine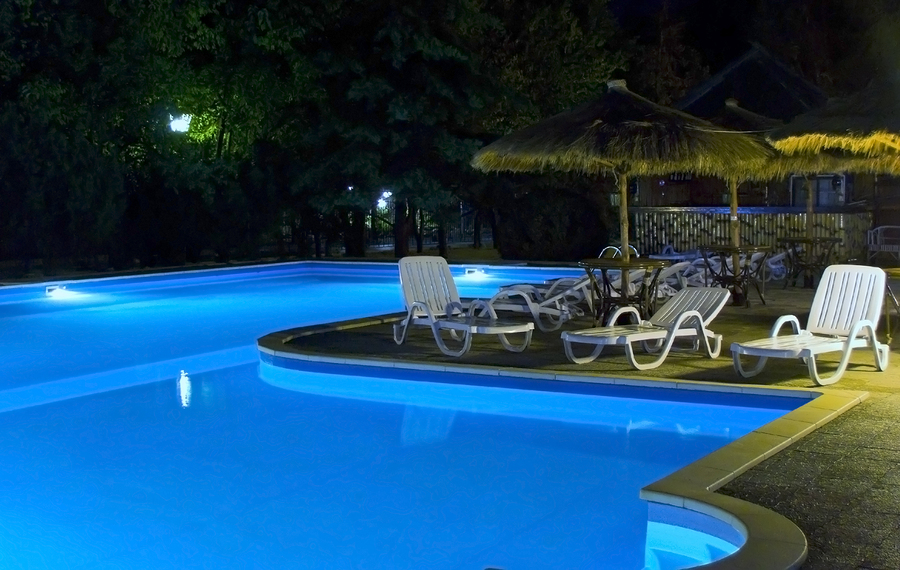 A swimming pool is a big part of the American Dream. You want to own property, a big backyard, and enough space for the children to dive into the deep end. Plus can anything beat a dip in the pool after a long day in the Texas sun? We think not. At Select Pool Services, we proudly offer swimming pool repairs, maintenance, and new pool construction in Grapevine, TX.
Swimming Pool Repair
Your outdoor swimming pool is subject to heat, cold winters, and debris of all types throughout the year. Over time, these conditions will cause wear and tear on your pool. You'll notice damage to the pool's structure, plumbing, and key equipment.
Before you can safely swim, schedule swimming pool repairs in Grapevine, TX. We'll make sure your outdoor pool is in great condition for your next outing.
Swimming Pool Maintenance
Your swimming pool is similar to your car. If you want it to run efficiently—and not give you trouble—you need to schedule regular maintenance. Our team is adept at offering long-term results with our expert swimming pool maintenance techniques. We can catch a minor leak or change out an old filter before it causes any issues.
New Swimming Pool Construction
For the past 37 years, Select Pool Services has designed and installed swimming pools for homeowners in Grapevine, TX. We will build you a pool that exceeds your expectations and comes with all of the bells and whistles.
About Grapevine
Grapevine, TX, is renowned for its restored 19th- and 20th-century buildings. When you're not taking a dip in your new pool, we recommend visiting the Grapevine Vintage Railroad and the glass-blowing studios in the Cotton Belt Railroad District.
For swimming pool repair, maintenance, and construction in Grapevine, TX, call Select Pool Services at 214-755-7665!