Best Swimming Pool Repair, Maintenance, and Installation Services In Irving, TX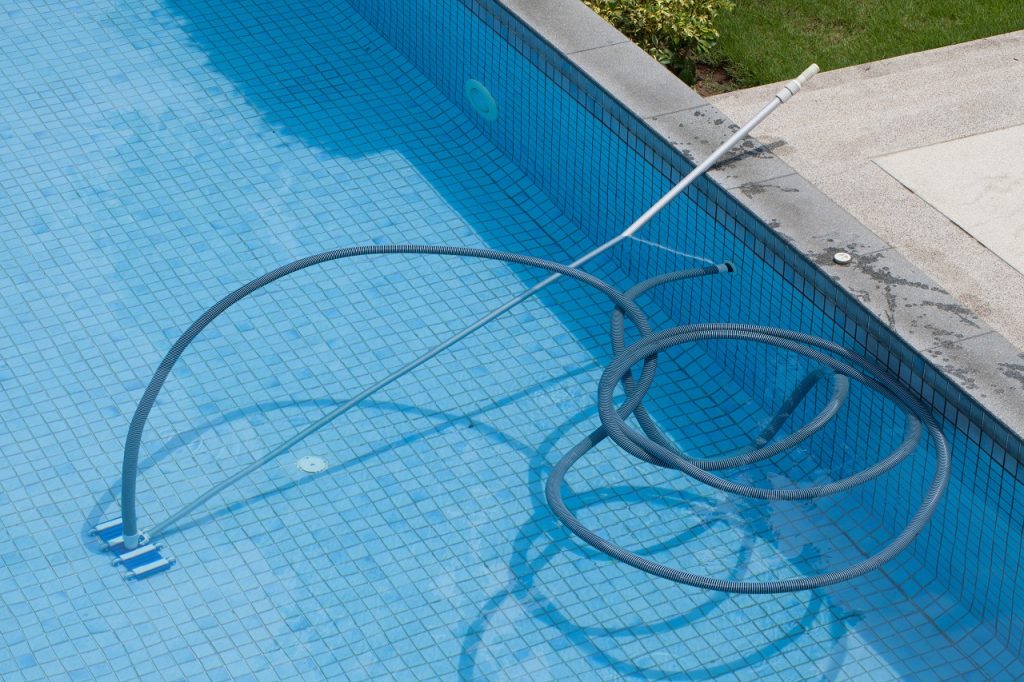 For over 30 years, Select Pool Services has been the most trusted source of swimming pool repair in Irving, TX. As homeowners ourselves, we know what you're looking for in a swimming pool service provider. If you want quality, affordability, and commitment, Select Pool Services is the name you need to keep swimming all summer long.
Swimming Pool Repair
A swimming pool is not magical. There's a lot of behind-the-scenes work that many homeowners don't consider. Whether you have a minor issue or need an extensive, multi-day repair, Select Pool Services is committed to getting the job done right the first time. Our highly trained technicians use their wealth of experience for tile and coping repair, leak detection, and wear-and-tear repairs.
Don't wait to schedule swimming pool repair in Irving, TX!
Swimming Pool Maintenance
You wouldn't turn on your HVAC system after a long while without a tune-up. The same principle goes for your swimming pool. By scheduling swimming pool maintenance, you're taking an personal interest in your gorgeous pool.
We'll resolve minor problems and cleanliness issues to ensure your pool is in top shape year round.
New Swimming Pool Construction
If you have the room in your backyard for a swimming pool, why not take the leap? A swimming pool is part of the American Dream. Here at Select Pool Services, we work with top designers and architects to create a custom swimming pool for Irving homeowners.
About Irving
Irving, situated just northwest of Dallas, is an art and cultural center for Texas. We have an abundance of art exhibitions, outdoor installations, and theater productions for all to enjoy. When you've had your fun in the sun, dive into your very own swimming pool in Irving, TX.
When you're ready to cool down in the summer sun, trust in Select Pool Services to provide the best swimming pool repair and maintenance in Irving, TX. Give us a call at 214-755-7665!