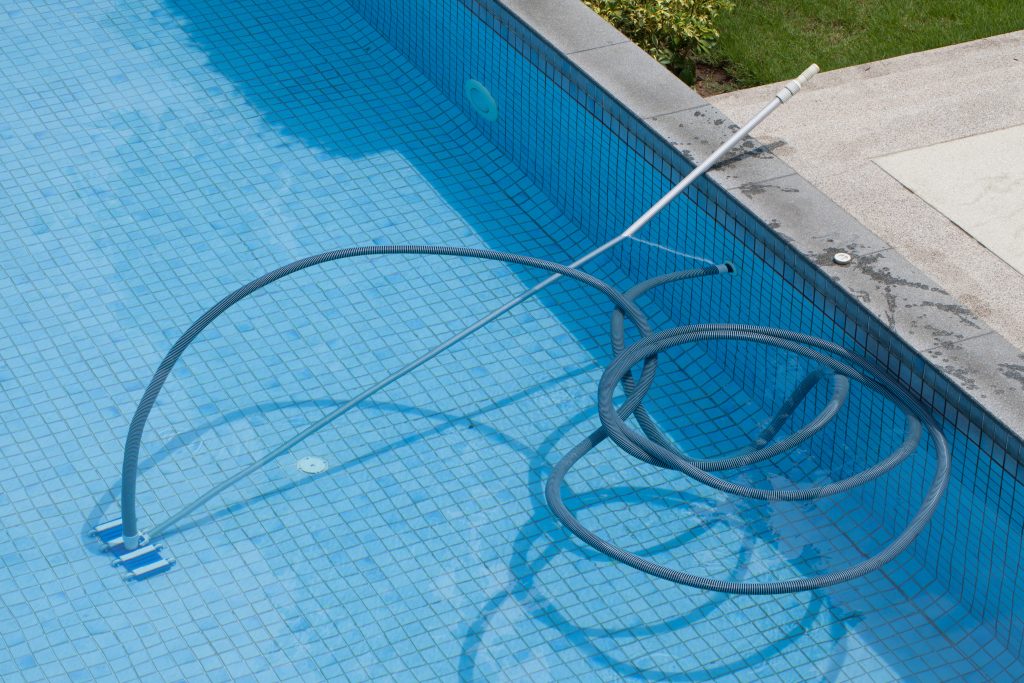 Here in Texas, we don't endure the same type of winter as most other areas of the country—especially those up north. Still, it gets cold—too cold to go swimming in your own backyard. Whether the meteorologists predict a frosty or mild fall and winter – and whether or not they get anything right – knowing a few things about pool care will make for a smooth transition from off season to swim season.
Tips to Winterize Your Texas Pool
Texas onlytechnicallyexperiences a "winter season", in the same sense that northern states experience "sweltering heat" for a month or so. Still, freezing temperatures, more organic material falling, and outright negligence (because, face it –the water is too cold to the touch) can take a toll on your swimming pool. Here are the basic things you should do, now and as the off season rolls on:
Check the freeze prevention on your control system (call us if unsure)Listen for strange noises coming from your equipment (whining motors, for example)
You don't have to run your heater to prevent freezes, but if you plan to heat the pool for Thanksgiving Day weekend, fire it up for an hour or so, one week before the event
Skim the top of your pool more often using a leaf rake (net and pole)
Empty skimmer baskets and pump strainers more often (even if you have a pool cleaning service, it doesn't hurt to ask whether doing this mid-week can help)
Check the chemistry levels of the swimming pool and adjust as needed
Swimming Pool Chemistry
Up north, they drain their pools or throw floating items in them and empty piping so that extreme temps don't cause catastrophic damage. Here in Texas, we just keep things rolling along and only make minor adjustments to chemistry week to week (yes, it's still good to clean and check at least weekly). You want to ensure the water is well filtered and chemically balanced even when the pool is not in use. Up there, they get to start all over every summer with chemical balancing. Down here, the wisest pool owners hire a great, year-round cleaning service (call us for a recommendation), or they know how to keep the water satisfied through changing weather. Once the time comes to reopen the pool, these folks are sitting pretty.
For the area's most reliable and coolest swimming pool experts, contact Select Pool Services. You can reach us at 214-755-7665